Counselling for Children
In this fast-paced world, young children and teens are facing multiple stressors in various forms and from different sources. Managing expectations, pressure from their studies and peers, and for some, other personal and family challenges, are some of the struggles our younger generation is experiencing.
Problems can have a negative impact on young children and teens, not just adults. If the children are unable to properly process and cope with these challenges on their own, their thoughts, feelings and actions may be adversely affected—which can lead to impeded development and meaningful daily functions.
The types of challenges children face can include going through difficult situations (e.g. parents' divorce, trauma or bullying), experiencing unstable emotions (e.g. low self-esteem) and/or having certain mental conditions (e.g. eating disorders).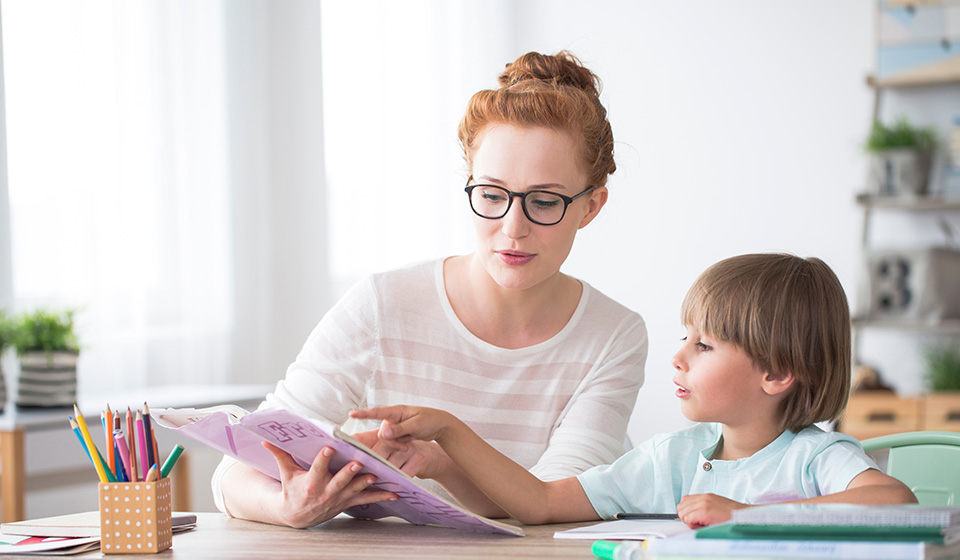 Symptoms that signal a cry for help could include, but are not limited to:
Worrying or fearing excessively
Withdrawing from family, friends and/or favourite activities
Experiencing extreme mood swings
Having self-esteem concerns
Breaking rules without regard for consequences
Timely intervention is thus vital for children who are struggling to cope with mental and/or behavioural issues. If you observe your child exhibiting any of the above traits/behaviour or you have other reasons to be concerned about, do consult a Psychologist/Counsellor to find out how you can help your child.
Child Counselling at Dynamics
A child psychologist/therapist's role is to help children cope, communicate and live better, in the face of their challenges and fears.
Our trained team of professionals come from a variety of theoretical backgrounds such as Cognitive Behavioural Therapy, Psychodynamic (Play Therapy) and Family Systems Therapy.
Our Psychologists use age- and needs-appropriate methods and tools to guide children in dealing with their problems. The types of counselling and/or therapy provided vary with the age of the child. For example, more activity-based therapy will be conducted for the younger children, while more talk therapy will be carried out for the tweens and teens.
At Dynamics, we provide a safe and nurturing space to allow children to share their thoughts and concerns without the fear of being judged, help them reframe their perspective, teach them coping strategies and essential everyday skills to manage the symptoms, among others.
A child's progressive journey with us will look like this:

Consultation
The initial consult is the first interaction between the psychologist and the child and parents/primary caregiver. The psychologist will ask the parents questions to better understand and gather relevant information about the child's needs and challenges.
Formal Assessment
The psychologist will conduct an in-depth assessment of the child using appropriate tools. The focus and types of tools used will be discussed during the initial consult.
Undergoing a psychological evaluation can be a daunting experience for the child. Here are some ways parents can help prepare their child for the assessment:
Schedule the assessment during the time of day the child functions best
Assure the child that the assessment is not a "test" they must pass
Ensure the child has plenty of sleep the night before
Ensure the child has eaten before the assessment
Formulation of Goals & Plan
The detailed assessment helps the psychologist gain valuable insights into the child's condition, define goals, and formulate the most suitable intervention plan.
Counselling/Therapy
The child will undergo counselling or psychotherapy session, based on their condition and needs. The number and format of sessions required will depend on various factors, such as the severity of the condition, the child's progression pace, availability of support, among others.
Our Psychologist teaches children realistic and undistorted ways of resolving their challenges and facilitates reframing their perspective. The children would be also able to acquire useful new skills that can be applied to daily life and help in managing symptoms.
Each session for consult, therapy and counselling is 50-minute long. To cater to individual needs, these sessions can be administered in 3 different formats:
One-on-one
With family members (up to 4 members per household)
A group setting for specific concerns, e.g. social skills, communication, etc. (up to 4 persons per group)
Throughout, familial support is crucial to a child's growth and overall well-being. Parents can also support their child by:
Accompanying the child to the therapy sessions
Spending quality time with the child every day
Understanding the child's needs and creating a non-judgmental environment at home
Meeting the psychologist for regular updates and to find out ways to help the child as a family
Conclusion of Treatment
When the child's defined goals and progress have been achieved, our Psychologist will discontinue the counselling/therapy. This will be carried out in a manner that will ensure a seamless transition for the child and family members.
Have more questions about counselling and psychotherapy for children? Find out more in our FAQ section or blogs.
In addition to providing counselling for children, Dynamics also offers counselling services for adults, families, couples and career matters for adolescents
To speak to a Psychologist, get in touch with us for an initial consultation.
Psychological Counselling Fees (Children)
50-min
Counselling Session
50-min
10 Counselling Sessions
(Package)
*Disclaimer - All prices are associated with weekday centre based therapy. Additional cost for Saturday sessions. For home based therapy, additional transport charges will apply. Pricing may change depending on the seniority of the therapist.