Who We Are
Dynamics Psychological Practice (DPP) is a team of registered clinical psychologists and educational psychologists in Singapore.
Each psychologist has extensive experience in their area of expertise and is dedicated to following evidence-based practice and research. Our clinical practice standards are guided by the International Statistical Classification of Diseases and Related Health Problems (ICD-11) and Diagnostic and Statistical Manual of Mental Disorders (DSM V), two widely used authoritative diagnostic classification systems.
We use multiple models of intervention to help children and adults with psychological challenges, such as emotional and behavioural issues and poor mental health. Our team also tailors psychological assessments, such as IQ testing, ADHD assessment, among others.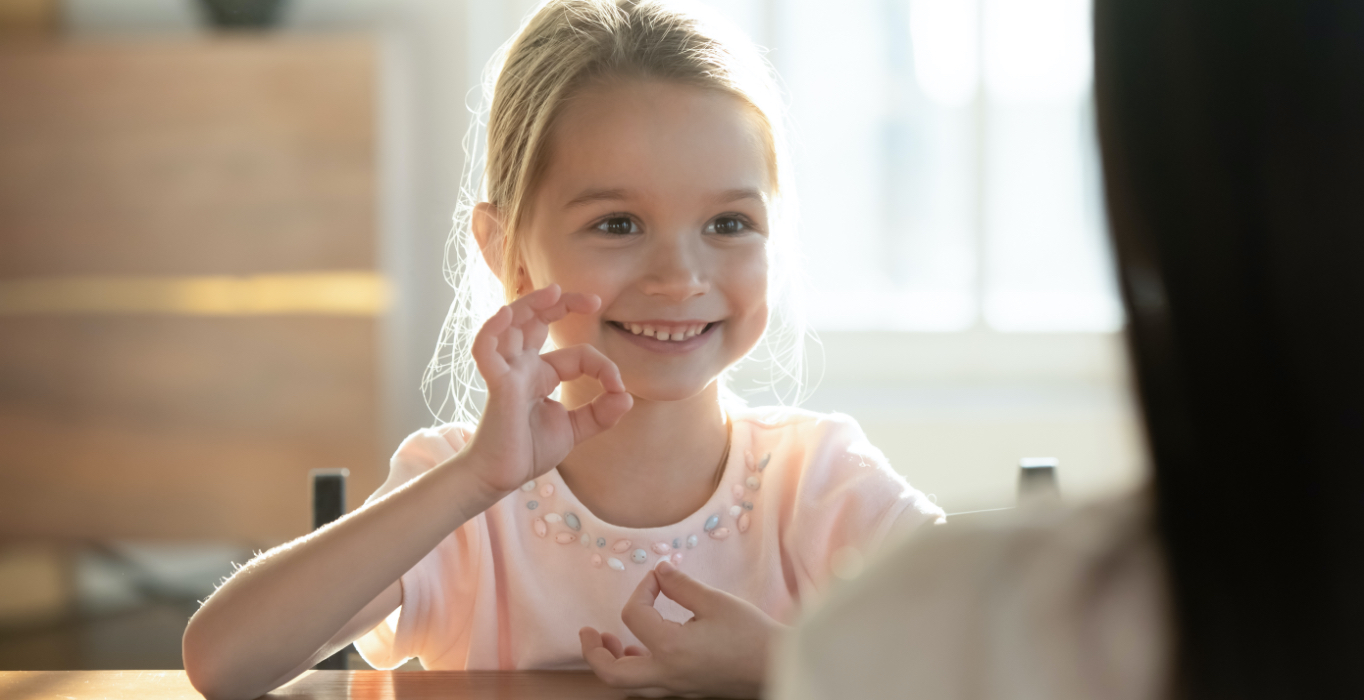 DPP provides holistic psychological services in a multidisciplinary setting and regularly collaborates with other specialists, such as Speech and Language Therapists and Occupational Therapists. We adhere strictly to the standard of professional excellence established by the Singapore Psychological Society (SPS).
Our Psychologists provide comprehensive consultations, integrating evidence-based methods, to children and adults.
We use formulation as a key process when deciding on the most appropriate intervention that targets an individual's challenges.
We empower individuals and their families to access their resources to enhance resilience and problem-solving skills.
We offer a welcoming environment to all who seek our service, fostering a culture that respects diversity.
We actively participate in efforts to promote better mental health and improve knowledge and skills. We also ensure that such efforts are shared with our teams and members of the public.
We recognise the importance of self-care for our clients and our professionals.
We provide a wide range of treatment options to our clients.
We advocate the need for greater access to psychological counselling or "talk therapy". Evidence of effectiveness has positioned this form of therapy as a fundamental component of basic mental health services.
We encourage continuous learning and development of our staff, through peer supervision and development, journal clubs, clinical presentation, team meetings and continuing professional development (CPD).
We apply preventive strategies, as needed, to ensure that an individual's future well-being is prioritised.
We are bound by the code of ethics through our affiliations with various renowned registration bodies of professional psychologists.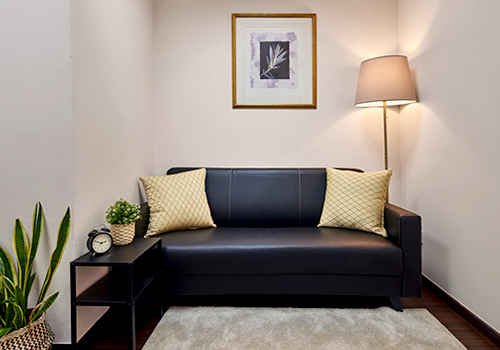 Counselling Room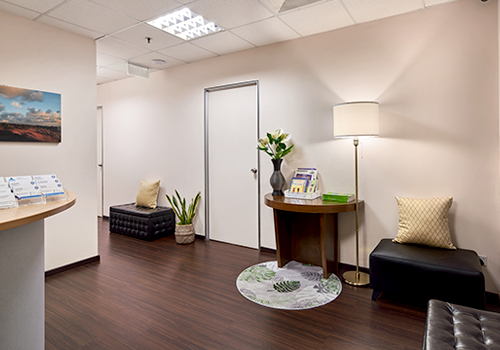 Reception Area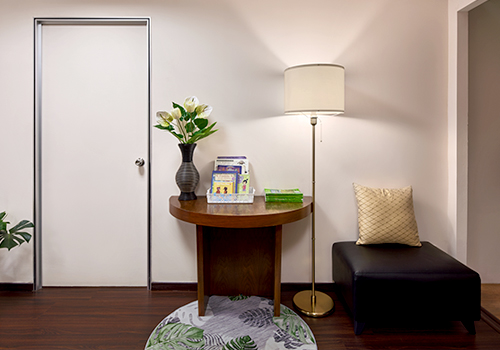 Waiting Area