Career Counselling (for Adolescents)
Adolescents are faced with many academic choices and pathways as they progress in their education journey. And they can be confused about the right choice to make, especially when they do not have a clear plan of what they would like to do in the future or do not know how to go about achieving their aspirations.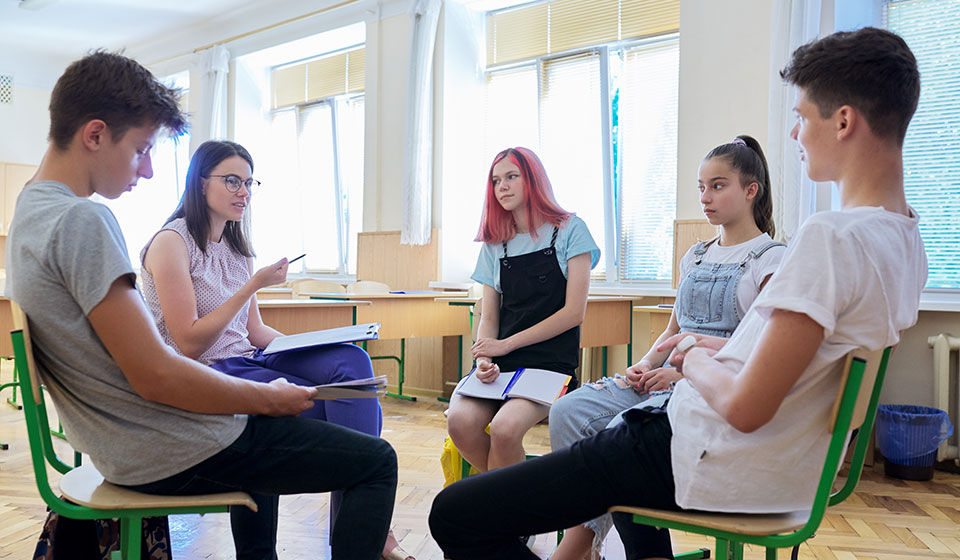 Some concerns adolescents may have about their education and career could include:
What types of jobs fit my personality type?
What are my future career options?
Which tertiary pathway should I choose?
These are important decisions to be made. And seeking professional help is one good way to kickstart the decision-making process.
At Dynamics, our trained and experienced Career Counsellor will walk you through the thought process, help clear doubts about your future goals and plans, and guide you towards achieving your education and career aspirations.
We provide personalised advice and guidance by:
Establishing your personality type and strengths
Determining your interests, passion and aspirations
Identifying and narrowing down possible careers that best match your personality and interests
Our career counselling sessions* can be held online or face-to-face, depending on your preference.
Here are some additional useful tips:
Keep your options open. You may have shortlisted some options, but do still keep an open mind to allow for necessary changes along the way.
Do your research. You can find out more about a career you are interested in, either through searching for information online or speaking to someone working in that industry.
Do not give in to peer pressure. Basing your choice on what others like or deemed popular may not benefit you in the long run if it is an area you are not genuinely interested in.
Develop related skills. You can also start building a portfolio of your experiences, where relevant. This will not only help you gain the relevant skills and know-how but also enhance your experience in the industry you are interested in. Besides, a good portfolio can come in handy for future job searches.
Is there a right age for career counselling?
There isn't a right age to seek professional career guidance. Although we will usually recommend 13 years old or older (secondary level and above) as these teenagers will most likely be at crucial transitional stages where they have to make decisions about their academic pathways.
In addition to providing career counselling, Dynamics also offers counselling services for children, adults, couples and families.
To speak to a Career Counsellor, get in touch with us for an initial consultation.