Meet Our Team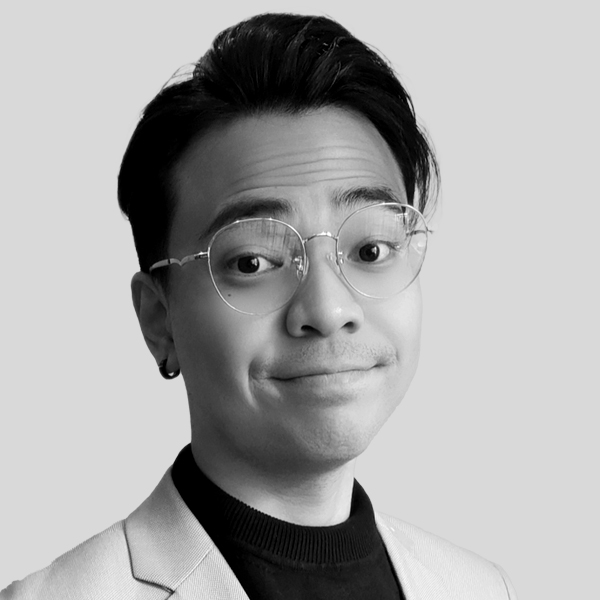 Ivan Lee
Clinical Psychologist
Qualifications
Master of Clinical Psychology
Malaysia
BSc Psychology (Hons)
Malaysia
Ivan Lee is a registered clinical psychologist in Malaysia and Singapore, dedicated to enhancing the well-being of individuals. He is currently pursuing a doctorate at Nanyang Technological University, focusing his research on mental health literacy among Singaporean youths. In recognition of his contributions during the COVID-19 pandemic, he was awarded The Commendation Medal for developing the REACH Resource Manual. This manual provides valuable support to school counselors in effectively managing anxiety among students amid the pandemic.
With extensive experience in diverse settings, including hospitals and communities, Ivan has provided mental health services to individuals of all ages. Notably, he has worked closely with children, adolescents, and adults while serving at KK Women's and Children's Hospital in Singapore. Additionally, he has offered support to parents, families, and schools in managing challenging behaviors. Ivan's expertise has been shared through interviews, workshops, and written articles on various mental health-related topics.
Throughout his practice, Ivan has dealt with various case management scenarios, including: 
Autism Spectrum Disorder - Attention-Deficit/Hyperactivity Disorder
Specific Learning Disorder
Major Depressive Disorder
Generalized Anxiety Disorder
Obsessive-Compulsive Disorder
Early and Prodromal Psychosis, and more.
In addition to his clinical work, Ivan has made significant contributions to the field through academic endeavors. He co-wrote a book chapter on Psychological Assessment and Testing in Malaysia and Singapore, providing insights into the comparative histories of these practices. Fluent in English, Mandarin Chinese, Cantonese, and Malay, Ivan ensures effective communication with his clients. He firmly believes in the importance of accurate diagnosis for effective treatment, as reflected in his quote: "With accurate diagnosis, comes effective treatment."