Meet Our Team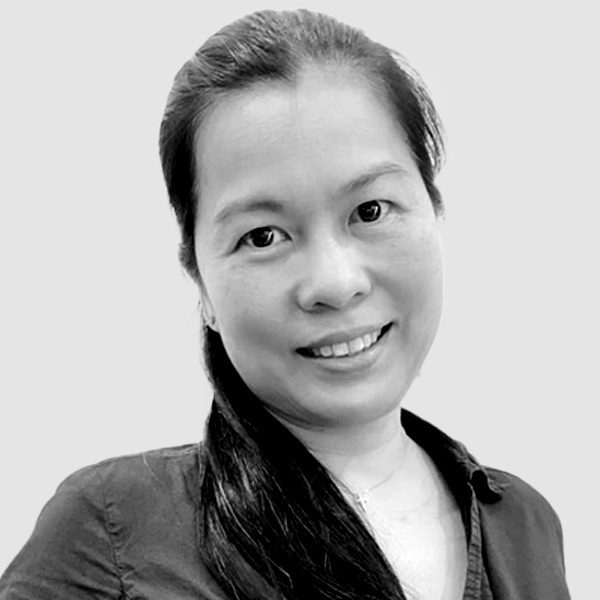 Natalie Lim
Principal Psychologist/Head of Clinical Services
Qualifications
MEd (Counselling Psychology)
Canada
Registered Psychologist
Natalie is a Registered Psychologist with the Singapore Psychological Society (SPS), a member of the International Association for Child and Adolescent Psychiatry and Allied Professions (IACAPAP), and an Associate Member with the American Psychological Association (APA).
Prior to her joining Dynamics, Natalie worked as a psychologist in a public healthcare sector. She worked on projects that focused on prevention and promotion of wellness and health of school age population and their families and workplace health. She developed and implemented mental health programmes and interventions, and conducted talks to students, parents and teachers. Natalie also wrote modules on mental health at the workplace for workplace leaders.
Prior to her current work, Natalie was a Senior Psychologist with REACH North at Child and Guidance Clinic, IMH. She continued her clinical practice in the private setting. Natalie has more than 15 years of extensive experience working with children, adolescents and adults mainly with Anxiety and Depression. She assessed and worked with children and youth with learning disabilities, ADHD and Autism. She also worked with families, specifically with parents who had difficulties managing their "challenging" children. To help more teachers, parents and children, she shared her expertise through interviews and workshops, and written articles for magazines related to family and parenting.
Natalie taught adults Cognitive Behaviour Therapy (CBT) and counselling skills, supervised para-counsellors and was a mentor to psychology students from different universities during one of the events held by SPS.
Natalie believes that early prevention and intervention is necessary to delay on the onset of health and behaviour problems. For the young, she hopes to impart her knowledge and skills to empower teachers and parents to be enablers of their students and children's mental health, and for children and youth to be mentally resilient. She wants to continue her efforts in advocating mental health and preventing suicide.